Rent a Dumpster in Janesville, WI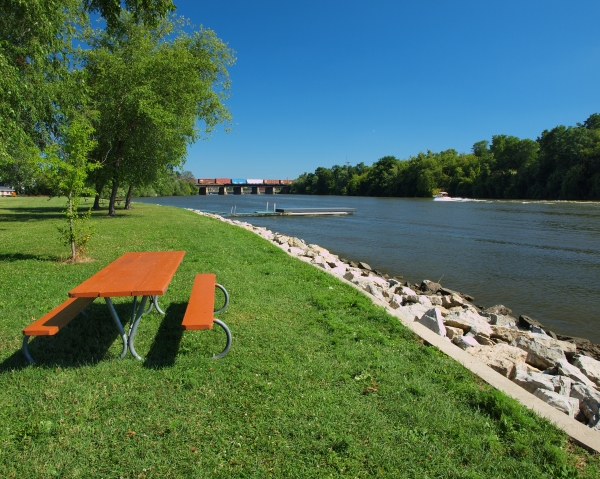 Looking for a painless solution for clearing out clutter? Or perhaps you're knee deep in a remodeling or construction product and you need a way to manage the waste. Whatever the case, Milwaukee Dumpster Rental offers the best dumpster rental prices in the Janesville area for you and your waste management needs. You can even order online and get a dumpster for $20 cheaper!
Dumpsters are offered with flat rate pricing for up to 15 days. Dumpster rental pricing includes all fees and service charges. We also offer one-day dumpster rental if you only need a dumpster for a single day!
What sizes are available?
Milwaukee Dumpster Rental offers a very wide variety of dumpster sizes from Roll Offs to Luggers.
Roll Off dumpster sizes include 12-yard, 15-yard, 20-yard, 30-yard, and 40-yard

Lugger dumpster sizes include 8-yard, 10-yard, 12-yard, and 15-yard
What type and size of dumpster that you need ultimately depends on how much junk you're planning on getting rid of.
Regardless of size, there is a 1 ton weight limit cap for all rented dumpsters. An extra cost can be applied if the dumpster exceeds the set tonnage cap.
Save $20 when you Order Online
What can I put into a dumpster?
Dumpsters are very handy for getting rid of junk that you simply don't need anymore. Most things that fall into that category can safely be disposed of in a dumpster. We do however have a list of items that cannot be put in a dumpster. The most common items in those categories are electronics, batteries, and appliances.
If you're getting a dumpster for a remodeling project and need to get rid of unneeded material, you can for the most part throw everything away. The only restriction is anything made with asbestos. So you can't throw away slate siding, floor tile, walls, ceiling tile and anything else if it's made from asbestos.
Additionally, if you happen to be doing a lot of roof work, you can get special pricing for a dumpster with no ton weight cap for asphalt shingles, bundle rappers, metal gutters and wood only. Normal pricing will be applied for mixed materials.
If you have something that is restricted and cannot be thrown away in a dumpster, Milwaukee Dumpster Rental also offers a junk removal service.