Dumpsters for Recycling In Milwaukee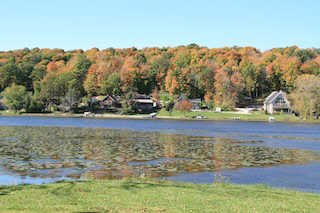 Keep Wisconsin Clean and Tidy
Milwaukee Dumpster offers roll-offs or luggers for asphalt shingles, metal, concrete, dirt and asphalt. Because we recycle these materials and do not have landfill disposal costs, we can offer them to you at a reduced rate. Please call/text email for special pricing 414-550-2988
Asphalt Shingles - Please see our roofing specials page
Concrete - 8, 10, 12 or 15 yard dumpster for only concrete or a mixture of concrete, dirt and or asphalt.
Dirt - 8, 10, 12 yard dumpster (or smaller) for
Cardboard -12 yard, 20 yard and 30 yard
Metal - all sizes available.
Please call/text email for special pricing 414-550-2988
Junk Removal Services
Milwaukee Dumpster is your source for recycling. From construction and remodeling, roofing to household spring clean up, we have recycling options for you. Ask about our junk removal service. Most of our roll off dumpsters are taken to a drop sort facility where on average 80% of the waste is recycled. Cardboard, wood, all types of metal, shingles, plastic, drywall, paper, carpet padding and other material is dropped then sorted and shipped as a commodity to be recycled.
Recyclable and Restricted Materials
We have special rates for dumpsters for wood only, clean concrete, and clean asphalt roofing shingles. 100% of these materials are recycled. For example wood for landscaping, animal bedding and fuel. Asphalt roofing shingles for roads and pathways. Electronics are no longer allowed in the Milwaukee area landfills. Please check with your local Best Buy store for disposal options.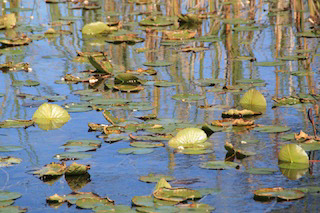 For restricted items you may want to find a dump near me for proper disposal. Here is a list of waste materials that is restricted from Milwaukee area Landfills.
Lead acid batteries, fluorescent lamps, asbestos, gas, oil, wet paint, radio active waste, medical waste, flammable or explosive materials, large appliances, tires. No "Hazardous Materials" of any kind. Computers (desktop, laptop, notebook and tablet computers) desktop printers (including those that scan, fax and/or copy) computer monitors other computer accessories (including keyboards, mice, speakers, external hard drives and flash drives) DVD players, VCRs and other video players (i.e., DVRs) fax machines and cell phones.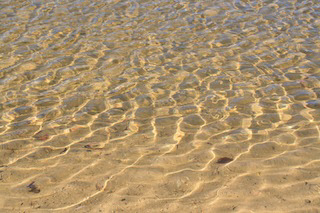 Milwaukee Dumpster Rental can recycle in Brookfield, Mequon, Racine, Thiensville, Cudahy, Racine, Kenosha, Germantown, Waukesha, Pewaukee, Delafield, Oak Creek, Greenfield, Greendale, New Berlin, Muskego, West Allis, West Milwaukee, Sussex, Fox Point, Whitefish Bay, Wauwatosa, Franklin, Caledonia, Union Grove, Richfield, Menomonee Falls, Elm Grove and areas between. Waste management dumpster rental pricing
Order a dumpster for recycling concrete metal, dirt, brick, wood or cardboard.
Disposals for Roofing and Construction Projects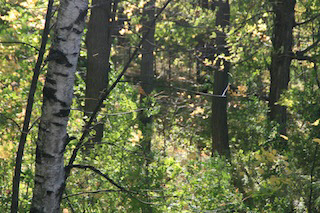 Milwaukee Dumpster provides a way for you to recycle your construction and remodeling waste. If you are cleaning out your house, garage or yard, we are able to recycle the wood, cardboard, paper, carpet padding, metal and plastic from your particular project. Do you need a dumpster to remove a concrete slab or a concrete driveway? We can recycle concrete. We have reduced dumpster rates for clean concrete. Are you going to tackle that roofing project this year? We recycle asphalt roofing material at a price that is easy on your budget. Call us for our special rates on concrete and dirt only roll off dumpsters 414-550-2988.
Milwaukee Dumpster offers many dumpster sizes and different dumpster styles for you to choose from. Enjoy longer service/rental periods at no extra cost. In addition to offering competitive every day pricing for recycling dumpsters, save an additional $20.00 off on our dumpster rentals when you order online.
At Milwaukee Dumpster, we strive to provide a helpful personal service to all of our customers.