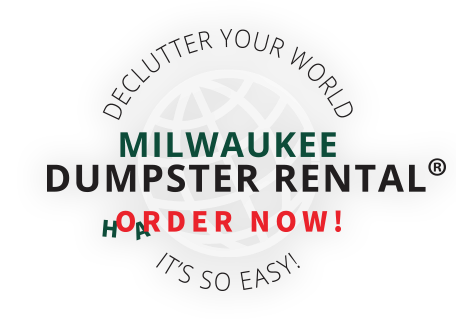 Can I Put a Dumpster on an Incline?
Can I Put a Dumpster on an Incline?
Every dumpster placement is looked at on a case-by-case basis, and usually there are situations where snow and ice may create a risky situation. Roll off dumpsters have small rollers in the back only to assist in the pick up and delivery of the container. Ninety-five percent of the roll off container is resting on the flat steel bottom part of the dumpster.
Lugger dumpsters do not have rollers, meaning the bottom of it is 100% flat. However, water can accumulate when the roll off or lugger dumpster is face forward on an incline. The water is typically drained when tilted back to be loaded on the truck. Therefore, it's important to load the dumpster only to the top of the walls of a dumpster or lugger especially on an incline because debris is more likely to fall out when the container is moved when on an incline or hill.
However, if luggers or roll offs are placed sideways on an incline this can be a very dangerous, especially with luggers that tend to be top heavy when loaded to their maximum. The driver will make the call whether or not a dumpster location will have a safety issue. In risky situations, it's always better to err on the side of caution rather than get buried underneath an overturned dumpster.
To avoid any danger, have your dumpster placed on a flat surface in the street. Your dumpster will need to have a street permit and barricades if placed on a street. We are only responsible for pulling the dumpster street permits in the city of Milwaukee, and all other areas outside of Milwaukee, street permits and barricades are the homeowners responsibility. If the dumpster is placed outside of the city of Milwaukee, check with your local DPW on any extra costs associated with barricades and street permits.